Thanks to Fab and Alex I have a beautiful design and pretty boards: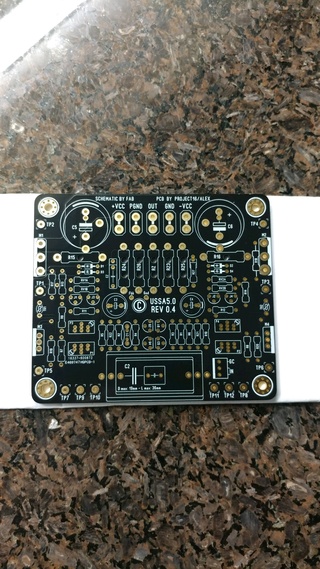 1. How many BC550C, 560Cs should I order to get Hfe <30%, <50% per manual?
2. Project16, do you still have PSU boards? I have very large PSU boards for Pass amps, too large for this build.
Looking forward to building this amplifier. Going to do mine in a 3U chassis. Already ordered the laterals from the UK and matched 2013/313s. Those were the unobtanium parts!!!!!!
Again, thank you Fab!!!!
Cheers,
Greg